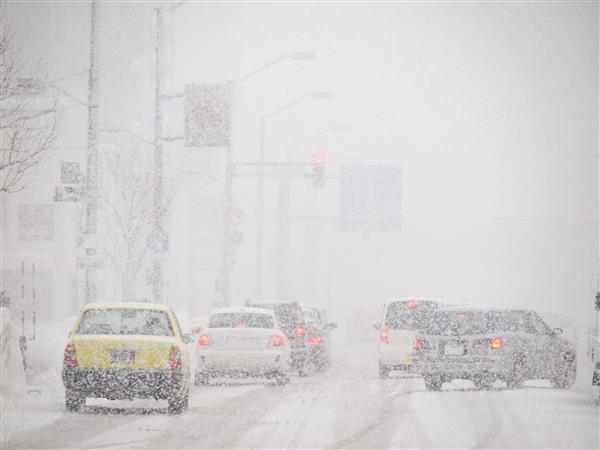 What to Expect When Winter Weather Hits
The decision whether to delay or close school due to inclement weather is typically made no later than 4:45 AM. In Othello, transportation staff drives local roads to assess conditions and safety for transporting students. The transportation director advises the superintendent, who ultimately makes the decision whether to keep school open, closed, implement a two-hour delay or early release.

How is this message communicated?

Othello School District utilizes a variety of technology tools to communicate its opening status. If a decision has been made to delay or close schools, Othello families can expect to receive both a phone call and a text message to the numbers listed on file for the district.* The district also notifies regional radio and TV stations for their broadcasts. In addition to the automated calls, you can always find a closure/delay message posted to:

OSD Closures/Delays Page (click this icon on our home page)

District and school websites

Families can also call the OSD Weather Line at 509-488-4862

Student and staff safety is our number one priority when making inclement weather decisions. The final decision on whether or not to send your child to school is yours. It is considered an excused absence if you decide to keep your child home due to conditions. Please inform and provide your child's school with a signed note.

* Automated calls and/or text messages are sent to the phone numbers we have on file for you. Please contact your school office to assure we have the most up-to-date contact information to reach you.