Return to Headlines
MMS Leadership Change Plan
Dear Othello Community,
I appreciate the trust you have placed in me and my leadership team to provide the best possible education to our local kids. I am proud to be part of this community and deeply committed to creating the best teaching and learning environments for our staff and students
As part of my commitment to this community and to our goal of sharing important district information, I'm writing to update you on some leadership changes which will occur at McFarland Middle School (MMS) over the summer and in the 2019-2020 school year.
An analysis of student performance and discipline data as well as staff survey results and turnover rates, revealed both performance and culture concerns at MMS. Upon learning about these concerns, the district identified a new leadership team to address the issues and guide the school into the future.
Beginning June 12, 2019, MMS will be led by Pete Perez (the district's current assistant superintendent), Jessica Schenck and Carlos Gonzales. The team will serve in the following roles for the 2019-2020 school year: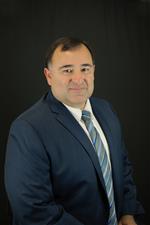 Pete Perez will continue to serve as assistant superintendent for the district,
with his primary focus at MMS and mentoring future MMS principal, Jessica Schenck.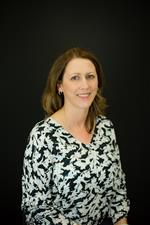 Jessica Schenck will serve as the MMS assistant principal for the
2019-2020 school year and will assume principal responsibilities
for the 2020-2021 school year, at which time,
Pete Perez will re-assume his district duties.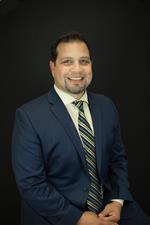 Carlos Gonzales will continue to serve as assistant principal at MMS
and will provide important institutional school knowledge to the team.
Brooke French, former MMS principal, voluntarily resigned from her position, effective June 30, 2019. We thank her for her service to OSD and wish her the best in her future endeavors.
During his interim assignment at MMS, Pete Perez will delegate many of his duties as district assistant superintendent to other district leadership team members. Thank you to those team members who are graciously providing support during his interim assignment: John Wiseman, Jennifer Garza, David Spencer, Sandra Villarreal, and Janette Bumgarner.
Ultimately, our goal is to create better outcomes for students and staff at MMS, which we believe will also create better outcomes for our entire community. If you have any questions about the leadership change, please feel free to set up a meeting with me to discuss. My door is always open. Thank you for your support and pride in our Othello schools.
Sincerely,
Dr. Chris Hurst
Superintendent
Othello School District